Gentle and comfortable dental care.
At Blair Dental Centre, new patients are always welcome.
Email or call today to book your next appointment.
service@blairdentalcentre.ca
1420 Blair Towers Pl. Suite 100, Ottawa, ON
Welcome to Blair Dental Centre!
At Blair Dental Centre, we strive to provide our patients with high quality dentistry and friendly service. We are located in the heart of Gloucester, at Blair Place. Our office is open Tuesdays through Fridays, 8 am to 4 pm, with emergency appointments available. We take pride in offering honest and experienced dental care in a convenient and welcoming setting.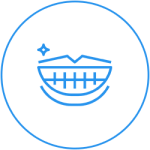 Cleaning & Prevention
Regular dental cleanings will keep your dental health in check and prevent gum disease, cavities, and other common issues.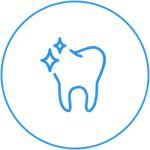 Cosmetic Dentistry
Want that whiter smile? Or that chipped tooth to be whole again? Our cosmetic dentistry services will give you the smile you've been dreaming of.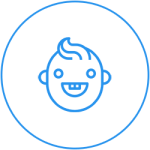 Family Dentistry
Blair Dental Centre offers services that ensure patients of all ages are able to feel welcome and receive superior dental care.
We always welcome new patients.